No Obligation
Free Consultation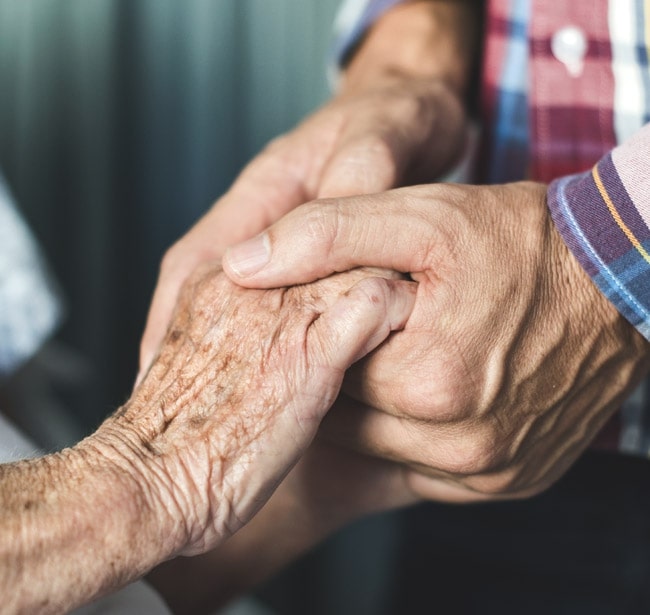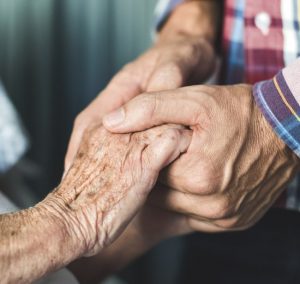 Nursing homes and assisted living facilities are where love ones go when extra care and attention are needed for their care. These facilities are expected to treat these individuals with respect and dignity while making sure their medical and basic needs are met. Others, unfortunately, provide substandard and inadequate treatment and care for their residents. Even worse, some nursing homes and assisted living facilities in Palm Beach County are guilty of nursing home abuse and neglect. The most common results of nursing home neglect and abuse include pressure sores, infections, failure to diagnose medical conditions, sexual abuse, falls, malnutrition and dehydration. Nursing home abuse and neglect is on the rise throughout the nation as the elderly population continues to increase. 
How Common Is Nursing Home Abuse?
Nursing home abuse affects thousands of families each year. In 2014 alone, over 14,000 complaints filed with nursing home ombudsmen were about abuse or neglect. Further, in 2013, the National Center for Victims of Crime (NCVC) found that nearly 10,000 nursing home residents filed complaints related to abuse.
The NCVC's breakdown of nursing home abuse complaints is as follows:
27.4% – Physical abuse

22.1% – Resident-on-resident abuse (physical or sexual)

19.4% – Psychological abuse

15.3% – Gross neglect

7.9% – Sexual abuse

7.9% – Financial exploitation
Nursing home abuse is just one part of the larger problem with elder abuse. As many as 5,000,000 people are affected by elder abuse every single year, according to the NCOA.
REQUEST A FREE CONSULTATION
We'll provide a free investigation into the details of your case and the options you may have available.
There are 691 licensed nursing homes in Florida and 104 nursing homes in the Palm Beach County area which include towns such as Palm Beach Gardens, Juno Beach, Jupiter, and Okeechobee. While most of the time, these facilities provide appropriate care, nursing home neglect and abuse do occur. Florida's Agency for Health Care Administration ranks nursing homes every year in its Nursing Home Guide. The most recent report shows that many Palm Beach County nursing homes ranked low in critical areas, such as quality of care, quality of life, administration, providing appropriate hydration and nutrition, and treating residents with respect and dignity. In fact, nearly one-third of the nursing homes in the county of Palm Beach received a one-star inspection rating – the lowest rating possible on a five-star scale.
What are the causes of nursing home abuse and neglect? Many nursing homes are understaffed and therefore are unable to spend the necessary amount of time with residents. The National Center on Elder Abuse reports that 91 percent of the country's nursing homes have inadequate staff to properly care for their residents. Because many nursing home residents suffer from dementia or Alzheimer's, many cases of nursing home and neglect go unreported.
Nursing home neglect and abuse cases are subject to a strict statutory process, much the same way as are medical negligence claims. For example, if the neglect occurs during the administering of physical therapy or specialized medical skill then the case may have to be brought under the umbrella of medical malpractice.  Because of this, it is important to hire a firm with experience in nursing home and medical negligence claims. In addition, because it is important to hire well-qualified experts to prove how the nursing home failed to provide adequate care, a law firm should have the resources available to thoroughly prosecute the claim. At the Ledezma Law Firm, we have both the knowledge and experience to ensure your loved ones will receive justice. 
Contact us for a free consultation at (561)454-9727. You will pay us nothing unless we make a recovery for you.
REQUEST A FREE CONSULTATION
We'll provide a free investigation into the details of your case and the options you may have available.
Personal Injury Blog Posts:
September 24, 2021
Medical malpractice is a serious issue and can leave a patient with lasting injuries and medical issues. However, proving a malpractice can be a difficult process,
[…]
September 10, 2021
Wrongful death due to negligence is a tragic and highly emotional experience.  Proving a wrongful death due to negligence can be stressful for loved ones during
[…]
September 3, 2021
Who can sue for wrongful death in Florida?  This is a very common internet search for those that have lost a loved one and are trying
[…]