No Obligation
Free Consultation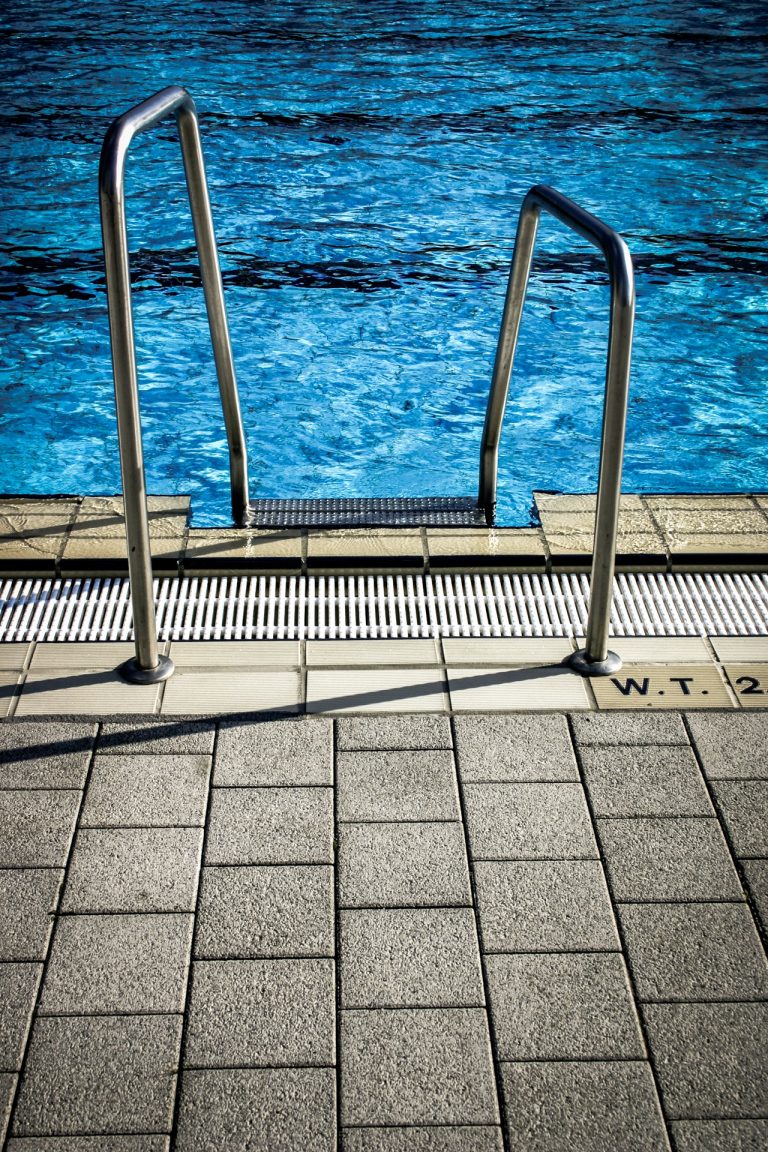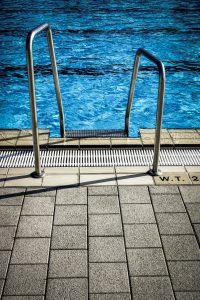 When a family goes to a pool to cool off for a relaxing time it can turn into a nightmare if a child drowns due to improper care or inattention. 
Drowning is preventable. With the many pools, waterways, lakes, rivers, and other bodies of water in Florida, surrounded by the Gulf of Mexico and the Atlantic Ocean, water safety is key in preventing drownings for visitors and residents alike. According to the CDC, Florida ranked 6th in the U.S. for unintentional drowning deaths with age-adjusted rate of 1.67 per 100,000 population behind Hawaii (3.02), Alaska (2.52), Mississippi (2.07), Montana (1.94), and Louisiana (1.75) for all ages in 2019.
(From 2017 to 2019 combined, Florida was ranked the highest in the U.S. for unintentional drowning death rate among children ages 1 to 4 years (6.29 per 100,000 population). Florida had the highest unintentional drowning death rate of 3.28 per 100,000 population among children 0 to 9 years of age compared to other states. Annually there are enough children under the age of 5 lost to drowning (67 in 2017, 74 in 2018 and 50 in 2019) to fill three or four preschool classrooms. (Florida CHARTS)
In addition, Florida was ranked 5th in the U.S. for unintentional drowning death rate (1.65 per 100,000 population) among children ages 0 to 17 years of age followed by Mississippi (3.01), Alabama (2.39), Arkansas (1.71), and Kentucky (1.70) in 2019. During the same year, for adults ages 18+ years of age, Florida was ranked 4th in the U.S. for unintentional drowning death rate (1.84 per 100,000 population) behind Hawaii (3.67), Alaska (2.72), and Montana (2.26). (Current national injury data)
Who Can Be Held Liable For Child Drowning?
Whether a claim for wrongful death because of a child's drowning can be filed will be contingent on the specific circumstances of the case. When the Ledezma Law Firm gets retained in an unfortunate tragedy such as this we typically don't have enough information to make a determination on negligence because only the sheriff's initial report whether negligence occurred is available. Many times, we have to utilize our investigative resources which entails interviewing all witnesses, obtaining any and all video and photographs and ensuring that all ordinances and/or statutes were followed. The Ledezma Law Firm has the time and resources it takes to handle a difficult case such as this. What we do know is this: Child drowning deaths are preventable, and they are usually the result of someone's failure to use reasonable care. Potential defendants in a case like this might include:
The adults responsible for supervising the children;

The apartment complex for failure to provide lifeguards, if the property owner promised there would be lifeguards on-site;

The manufacturer of the flotation devices, if it can be determined they were defective.
REQUEST A FREE CONSULTATION
We'll provide a free investigation into the details of your case and the options you may have available.
There are state and federal laws that mandate requirements on individuals and businesses that own and operate pools open to others. If a person drowns in a pool, the surviving family might be able to file a wrongful death lawsuit. Violation of state or federal safety regulations resulting in serious personal injury or death might be held liable under a theory of negligence per se, which is negligence as a matter of law.
Negligence can also be established where swimming pools are unguarded or children are left unsupervised. Unguarded swimming pools may constitute something called an attractive nuisance, which as noted in F.S. 768.075 is an exception to the immunity for property owners in premises liability cases. Pools and other bodies of water may be attractive to curious, young children who do not understand the danger. Therefore, property owners have a duty to take measures to keep children safely away from those areas – even if the property owner doesn't invite the children there.
Additionally, drowning can occur due to a defective product. As such, a viable product liability case can be brought against the manufacturer of a pool, hot tub or flotation device if it is defective or poses an unreasonable risk of injury or death.
If you have suffered the loss of a child in drowning, our dedicated wrongful death attorneys can help you explore what legal action may be taken. Contact us for a free consultation at (561)454-9727. You will pay us nothing unless we make a recovery for you.
REQUEST A FREE CONSULTATION
We'll provide a free investigation into the details of your case and the options you may have available.
Personal Injury Blog Posts:
September 24, 2021
Medical malpractice is a serious issue and can leave a patient with lasting injuries and medical issues. However, proving a malpractice can be a difficult process,
[…]
September 10, 2021
Wrongful death due to negligence is a tragic and highly emotional experience.  Proving a wrongful death due to negligence can be stressful for loved ones during
[…]
September 3, 2021
Who can sue for wrongful death in Florida?  This is a very common internet search for those that have lost a loved one and are trying
[…]