The amount of compensation owed for personal injury is something that must be determined by the court after examining all the facts of the case.  A broken arm in itself is not an incredibly expensive injury, however the other costs associated with the broken arm, such as possibly not being able to work, will need to be examined.  Read further to see how much compensation would be owed for a personal injury such as a broken arm.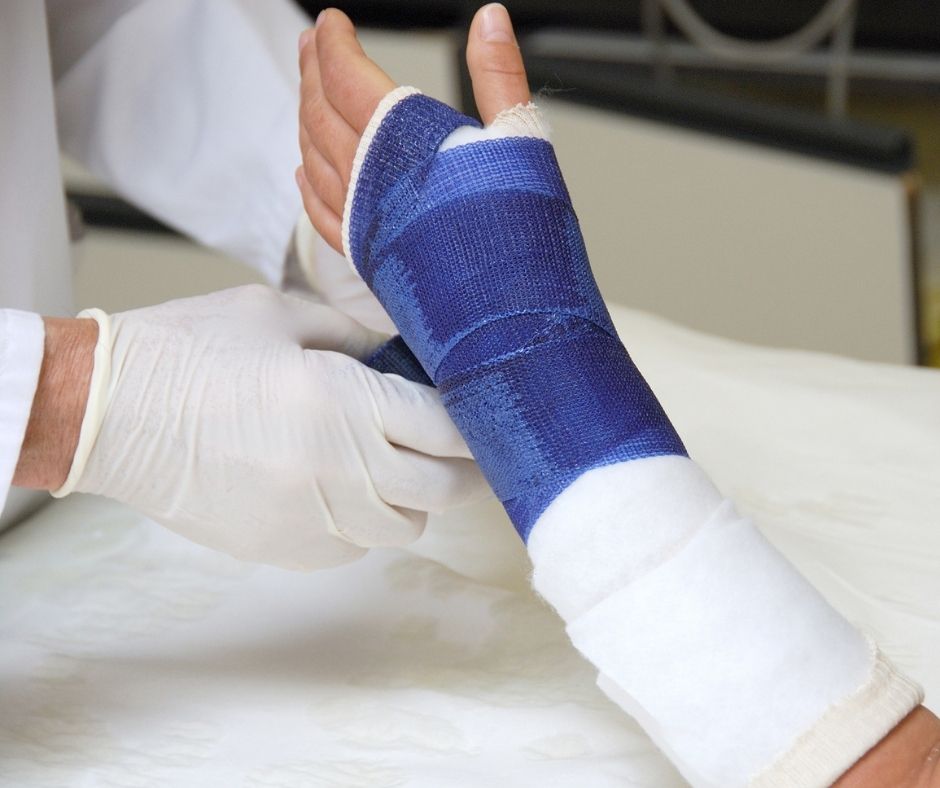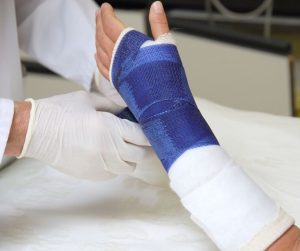 Determining Compensation Amount
Compensation amounts will vary depending on the laws of your state, as well as the policies of your insurance company.  It is important to know what types of things should be considered when determining compensation amount.  The various types of damages that are potentially recoverable include, but are not limited to:
Medical expenses

Therapy for physical injuries

Therapy for mental and emotional injuries

Rehab services such as chiropractic care and physical therapy

Loss of income if unable to work

Pain and suffering

Loss of enjoyment if it has drastic effects on typical activities such as sports, etc.
Punitive damages may also be part of the compensation when it can be found that extreme negligence or recklessness existed to cause the accident.  Determining the amount of compensation necessary can be a lengthy process, and all details need to be examined.  Hiring an experienced personal injury attorney is a crucial step in the process to make sure you receive everything you're entitled to receive.
What Is The Average Settlement?
While there is no way to say what the average settlement should be in a personal injury case without knowing all of the details, the average settlement for a personal injury claim is typically around $5000.  However, this number can be significantly more or less depending on the circumstances.  It will be up to a judge to decide how much money is owed for the personal injury and which party is responsible for the injury.  Having a personal injury attorney on your side to fight for you and the money you are owed is important to be able to recover the full amount.
If you or someone you know has experienced a personal injury, and believe that compensation is owed, contact our office today.  Don't allow someone to get away with causing injury and not being held accountable.