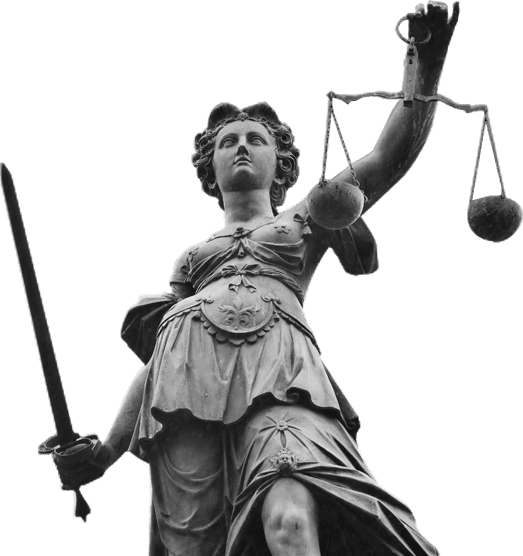 Our goal is to recover the maximum compensation available for every client, based on the facts of their case.
Central to this is our investigation into your accident, your injuries, and your damages.
We collect bills, receipts, and other documentation of your expenses, and identify all possible losses. It is easy to overlook damages and leave a lot of money on the table when you go into negotiations. Our experience with personal injury cases allows us to see the full scope of your accident-related losses.
While each case varies, some of the most common types of damages we recover include compensation for:
Medical care
Ongoing and future care
Home health care or treatment at long-term care facilities
Wheelchairs, walkers, lifts, and other related products
Home renovation for accessibility;
Lost wages;
Future lost income;
Property damage;
Pain and suffering
Other accident-related costs.
---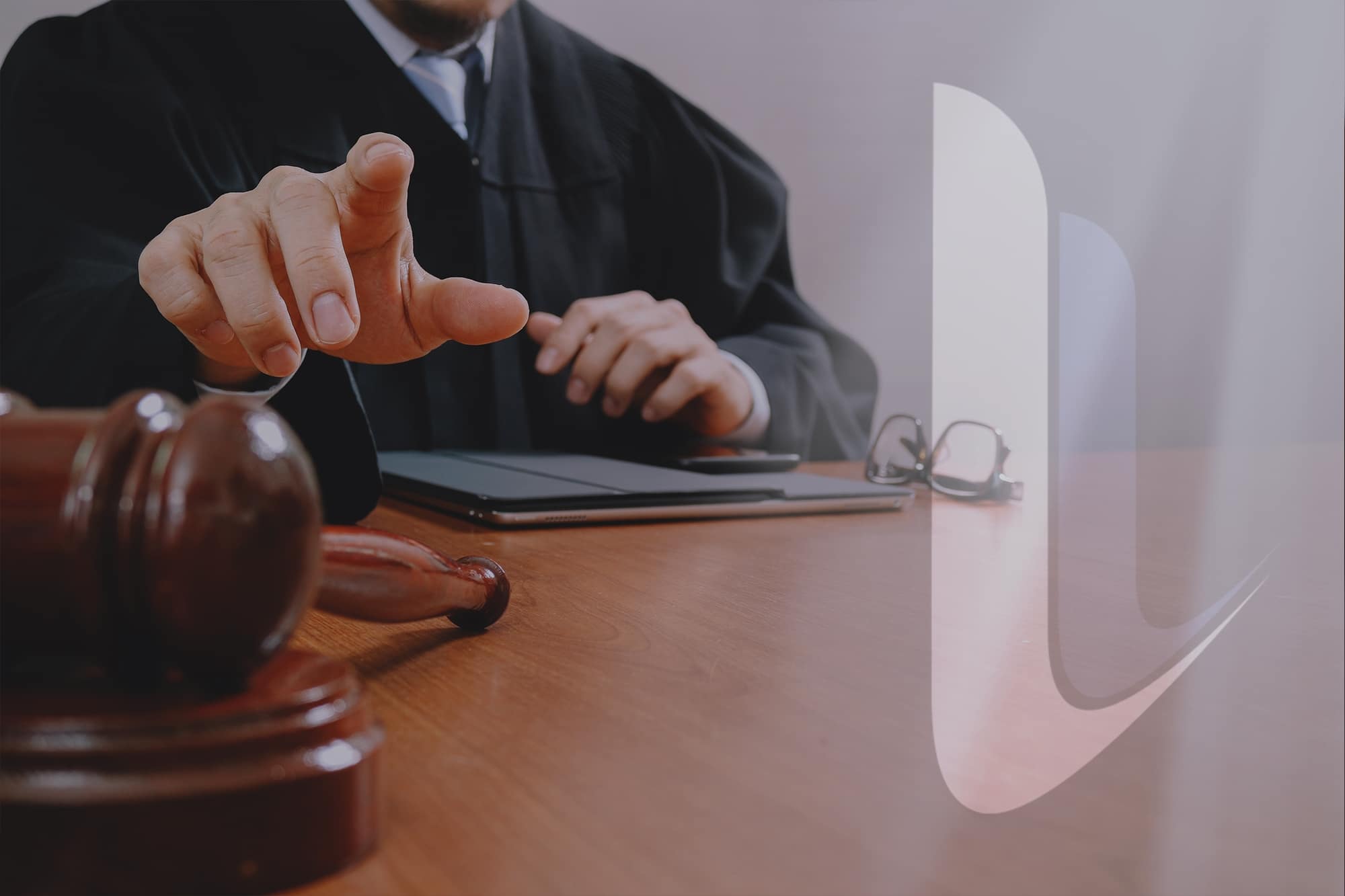 CLIENT TESTIMONIAL
---
An excellent, reliable, knowledgeable, considerate, hard working attorney. I would never, ever use another attorney. It is rare in this day and age to find an attorney that is dignified, caring and kept me up to date the entire time. He exceeded my expectations, which are quite high. Ray did not miss a beat in any part of the client/attorney relationship. If you need an attorney, this is the attorney you should choose. You will not be disappointed.
Recent Case Results
Personal Injury Cases
---
$800,000.00
Client received a cervical fusion surgery and lumbar fusion surgery.
---
---
$350,000.00
Client received right knee surgery to repair a torn ligament & a right shoulder surgery to repair a torn tendon.
---
$230,000.00
Client received arthroscopic shoulder surgery and a recommendation for a cervical fusion surgery.
---
---
$100,000.00
Client received arthroscopic shoulder surgery and a recommendation for a cervical fusion surgery.
---
---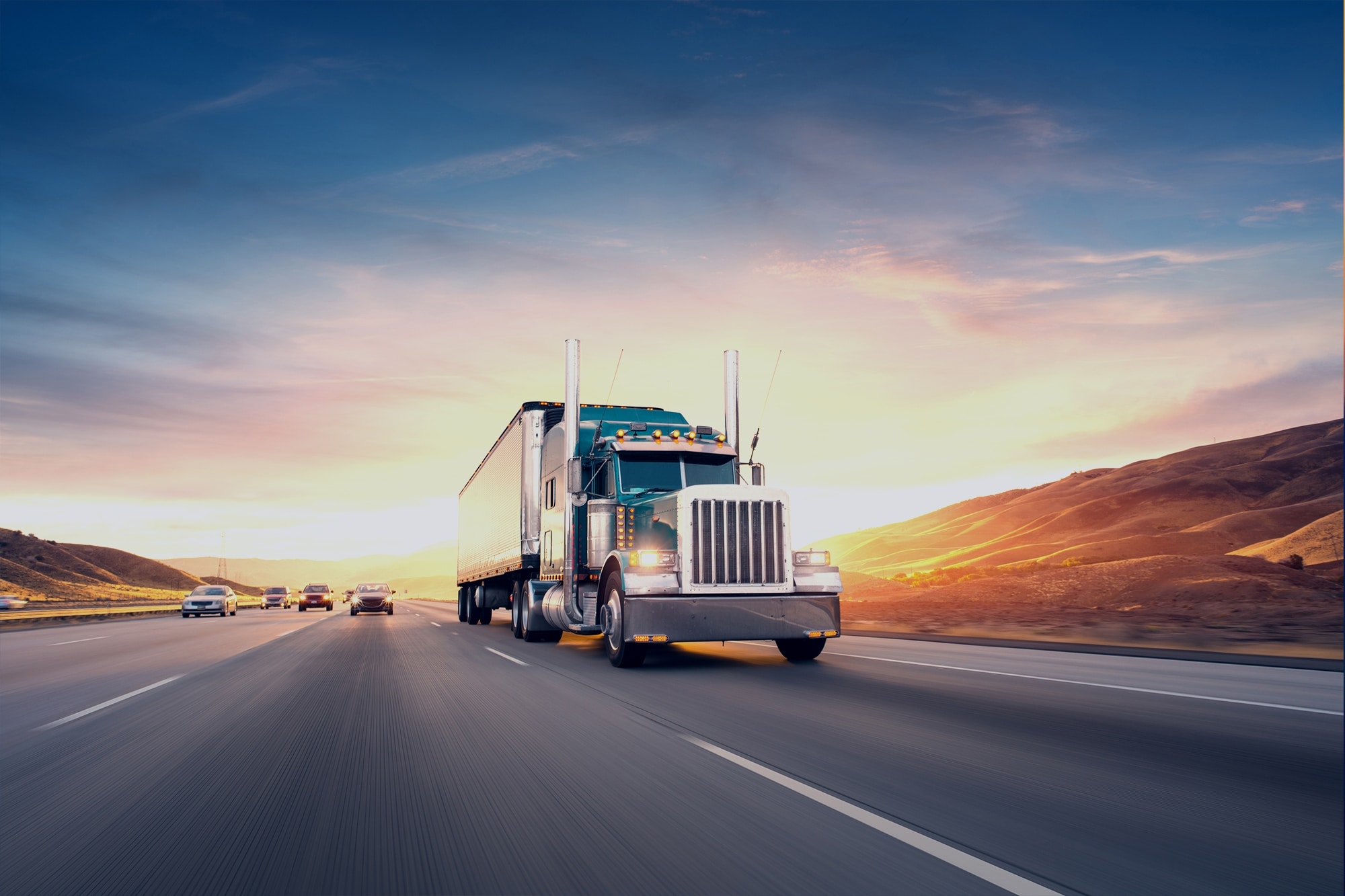 The damages that you can claim after a truck accident are similar to what you can claim after a car crash. However, the extent is usually bigger.
These claims include past, current, and future medical expenses, loss of income or the ability to earn, pain and anguish, wrongful death (in the worst case scenario), and other such losses that can be directly traced to the accident.
We treat every client as if they were our own family.
More importantly, we treat every client as if they are our only client.
The Ledezma Law Firm believes that each client deserves an attorney who takes a personal interest in their case and devotes all the time and attention necessary to assist each client in making the best possible decisions based on the unique facts of their case. Clients are encouraged to call, email, or text at any time of the day or night. Every client has virtually immediate access to our staff and attorneys and no phone call goes unreturned.
When you or a loved one is permanently injured or worse, killed because of the unsafe actions of someone else, the law provides the only justice it can in the form of allowing you to file a lawsuit to attempt to compensate you for your loss.
While no amount of compensation can ever make things right or make you whole, a money judgment is one of the very few weapons that the justice system gives you to hold the bad actor responsible for breaking the safety rules that regulate our community. In the weeks and months after a tragic event, most people are left coping with life changes and forget that they may need to take action to protect their legal rights.
---
---