A message from Ray Ledezma: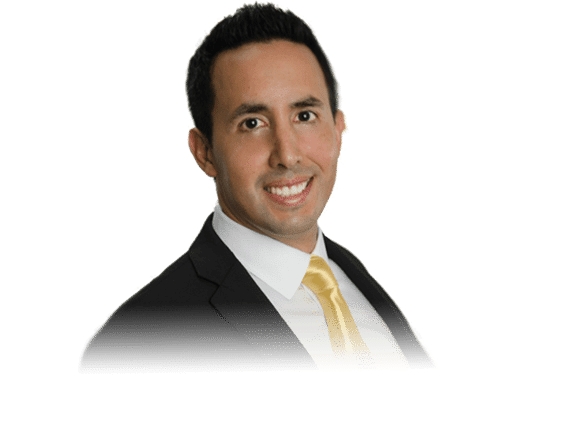 Welcome to Ledezma Law Firm and our LedezmaLawFirm.com Blog your free resource for legal information and stories from around the country. The offices of Ledezma Law have the strong philosophy of treating each and every client as if they were part of my family. When you contact our office for legal advice, you will receive the same advice given to family members.
Our areas of expertise include Criminal Defense, Divorce & Custody, and Personal Injury. Our expertise in Criminal Law includes DUI or Driving Under the Influence, Burglary, Robbery, Theft, Sex Crimes, Violent Crimes, Drug Crimes, Fire Arms and Weapons Violations, Probation Violations, Injunctions, and Federal Crimes.
I was born and raised in New York where I attended Archbishop Molloy High School in Briarwood Queens. After graduating from High School I attended Texas A & M University where I earned a Bachelor's Degree in Political Science. While attending Texas A & M, I was active in athletics and played rugby. I studied Law at the Thomas Jefferson School of Law in San Diego California.
Be sure to come back often and visit our Blog on a regular basis to learn about new trends in the legal arena. If you have an immediate legal need give me a call at (561)-454-9727 or stop by our offices in Broward County at 205 West Davie Blvd Fort Lauderdale, Florida 33316. For legal service in Palm Beach County stop by our Boynton Beach office at 8328 Waterline Dr. #106, Boynton Beach, Florida 33472.
DISCLAIMER
The blog articles found here are not intended to be legal advice. Your specific case or legal issue should be reviewed by a Lawyer. Contact Ray Ledezma to discuss your case at (561)-454-9727 or send an email to RenierLedezma@yahoo.com.