Filing a wrongful death suit is not a situation anyone wants to be in, but if you happen to find yourself thinking your loved one may have died a wrongful death then it is important to know the legal details.  The state of Florida has specific statutes, as do all other states, in regards to filing a wrongful death suit and how long after a death occurs that a person has to file.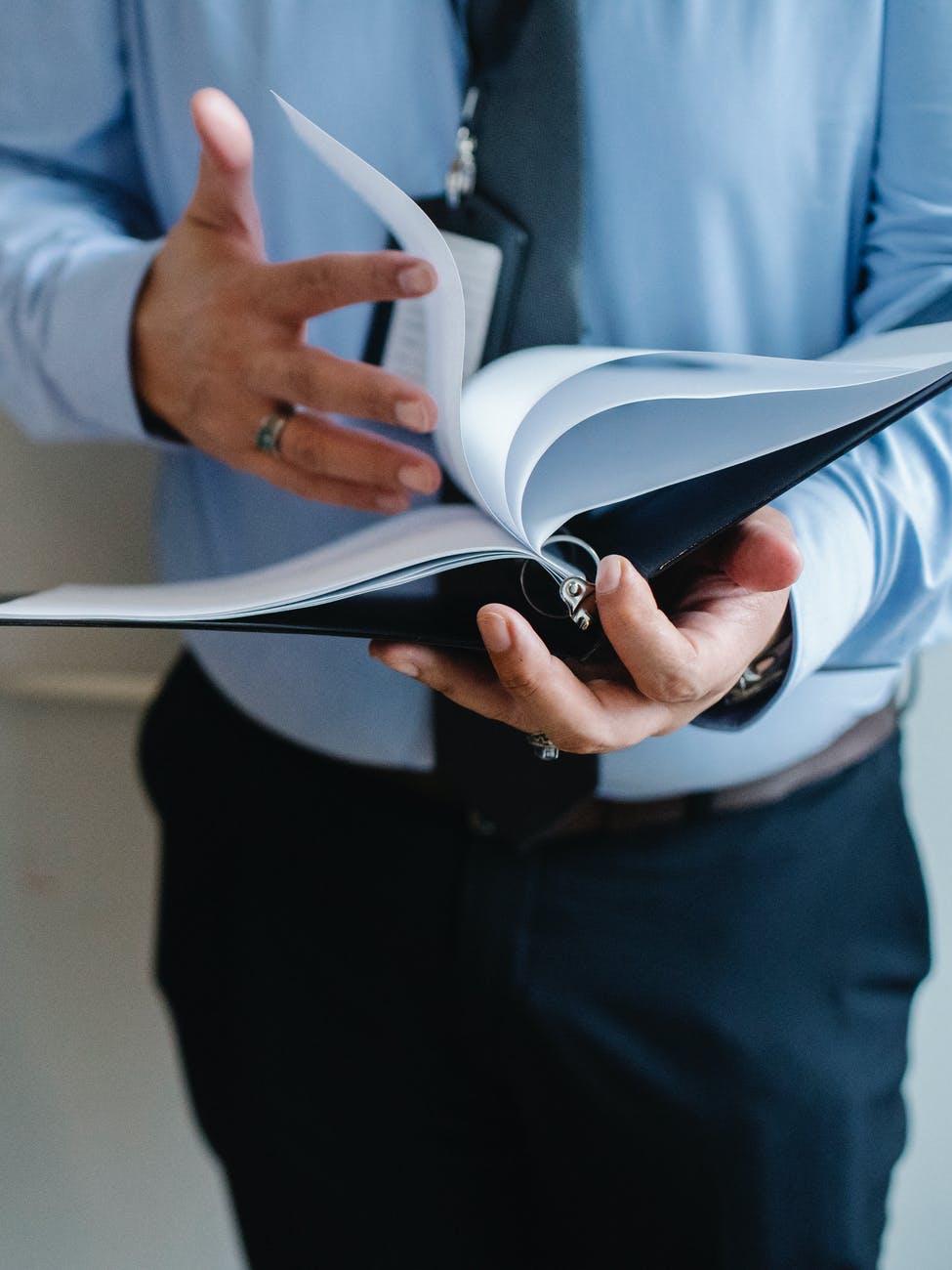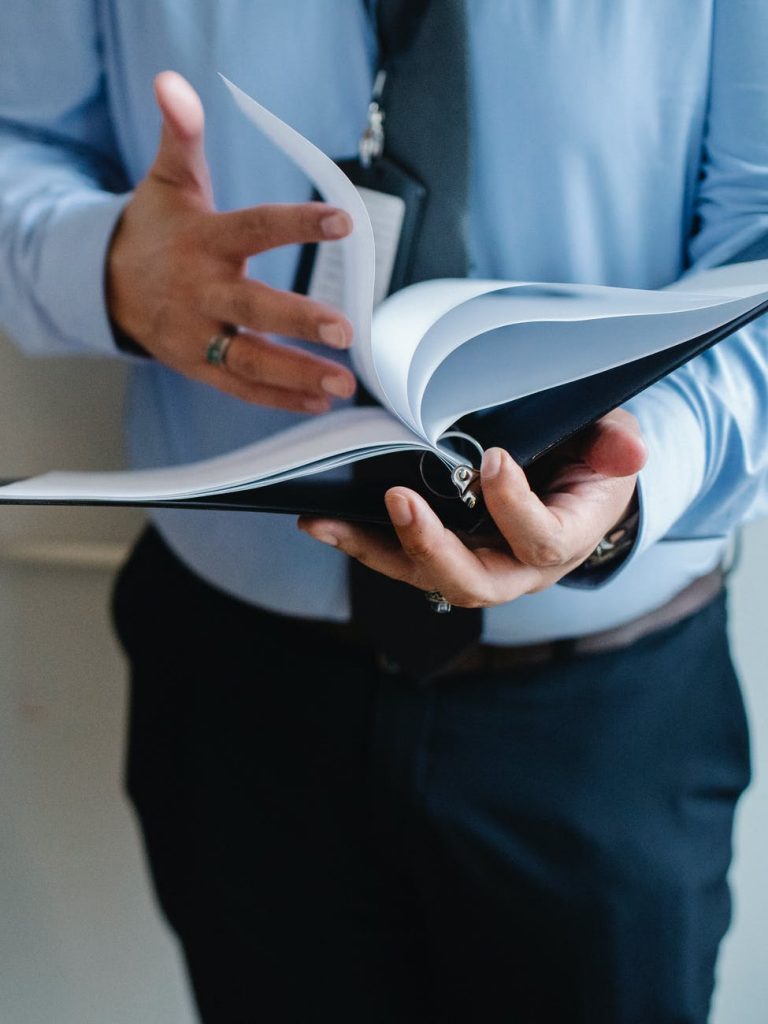 What Constitutes A Wrongful Death?
Losing a loved one is a traumatic and emotional experience, but to lose a loved one unexpectedly or at the hands of another person is a whole different situation.  The legal ramifications of wrongful death will most likely be the last thing on your mind, but it is crucial to know your rights and the rights of the deceased.  Wrongful death as it is defined in Florida is known as "when a person or entity causes another person's death by a wrongful act, negligence, default, or breach of contract or warranty."  This could extend to several situations such as a drunk driver hitting your loved one's car or even a medical malpractice liability.  Even if you aren't sure if your specific situation is a wrongful death, it is in your best interest to consult with a lawyer to know for sure.
Filing A Wrongful Death Suit In Florida
Specifically, the state of Florida allows for a wrongful death suit to be filed within two years of a person's death.  The two-year statute that Florida law dictates means that anyone looking to be compensated for expenses incurred due to a wrongful death has two years from the date of their loved one's death.  For example, if your loved one dies on June 17, 2020, and you attempt to file a wrongful death lawsuit on June 18, 2022, then you will be denied simply for the length of time has occurred.  If the two years have already passed, it will be very difficult to file a lawsuit or recover any damages due to possible wrongful death in the state of Florida.  
If you are unsure whether or not you have a wrongful death lawsuit on your hands, the first thing you should do is reach out to an attorney to see what your rights are before it is too late.